Architectural Solutions
Vox
pronounced: väks
noun
noun: vox; plural noun: voxes
                           1. vocals; voice. (especially in music journalism)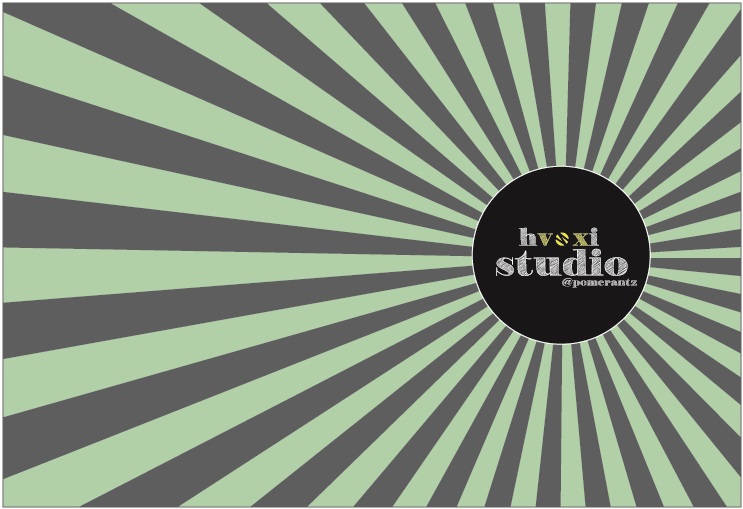 Introducing hvoxi studio @ Pomerantz
A comprehensive offering of interior architectural products.
hvoxi: (pronounced Vox or Voxee) meaning horizontal, vertical exterior interior. 
Pomerantz is giving your space a voice. The technological needs of the workplace have been evolving in dramatic proportions within the past 10 years. Spaces and buildings are often not ready.

Until now…
hvoxi studio @ Pomerantz offers all of the flexibility and adaptability your space is screaming for.
Interior Walls (Glass/Solid)

Technology Integrated Walls

Glass Interior/Exterior

Conference Technology

Utilization Tracking

Sound Masking

Under-carpet slimline power distribution

Flooring (Hard/

Soft)

Space Consultation (Analysis, Planning)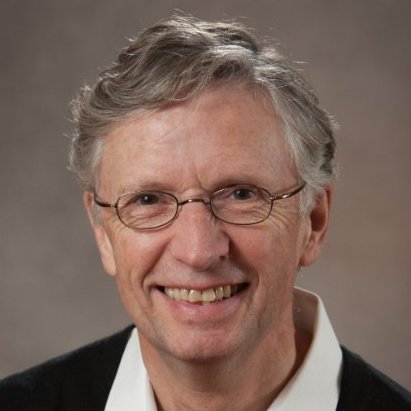 The launch of hvoxi studio @ Pomerantz has been enhanced by the great mind of industry expert, John Francis.  John has worked with leading manufacturers to develop product concepts for innovative architectural solutions. Those concepts, which were ahead of their time, were used as stepping stones for the innovative products we see in demountable architectural products of today.
The Kingston University Graduate has worked at some of the most prestigious design firms such as HOK, Cardno, Nelson and DEGW which revolutionized space planning for large scale offices.